GOZO
FLORIENTAL SPICY
For the first time, the Parisian brand Jéroboam breaks its historical codes and swaps its black and gold for an Orange, which evokes joyful memories. The fragrance, a powerful woody and spicy floral scent that is perfectly mixed, radiates sensual floral facets tinged with subtle hints of spices on a base of musks, precious woods and modern notes of ambroxan.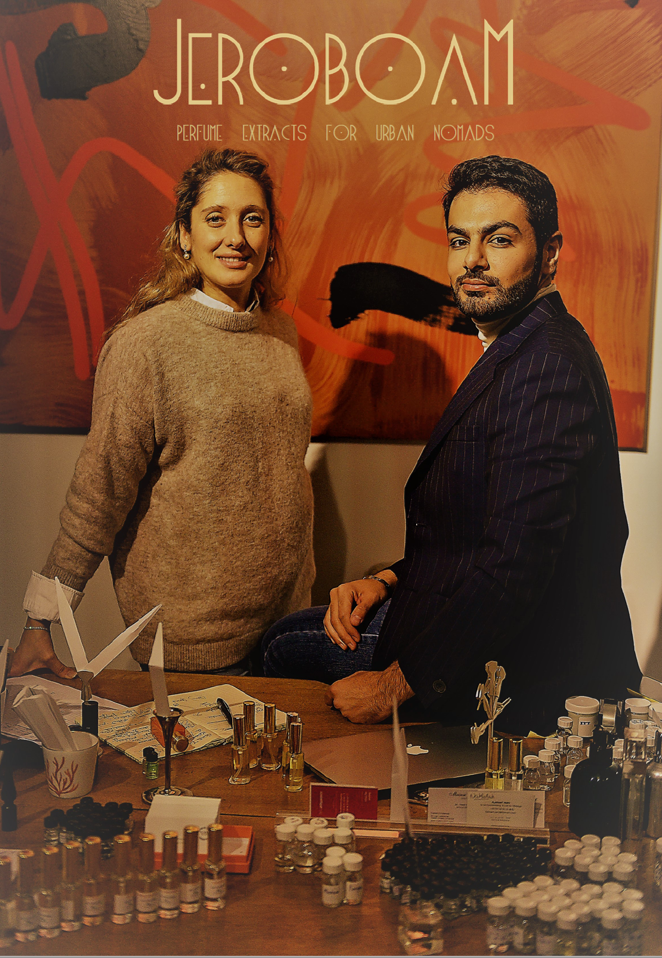 It was on the occasion of the inauguration of the first Jovoy store in Qatar that François Henin met Abdulaziz Al Ajail, a well-respected
and trusted social media figure from Qatar. AbdulAziz is always between flights, travels the world and takes advantage of each stopover to learn everything about his true passion, perfumery.
Eager for more discoveries, he is always on the lookout for a gustative experience, but also and above all for an olfactory one. Whether it is in plantations, secret addresses where there is real oud wood or perhaps a vintage perfume, or a perfume laboratory, he is always on the search for a new sensation to be engraved in his memory. By dint of meetings and discussions generally around a real Karak, Abdulaziz one day tells François about his experience of what he considers to be a glimpse of heaven on earth : the Maltese island of Gozo which has its own magical aspect.
At the crossroads of worlds and times, it contains vestiges of past settlements and of successive domination by the Phoenicians, Romans, Arabs, Sicilians, the British or the French. Its coastal coves are like surreal postcards. In the evening, the winds seem to bring scents from both Africa and Europe. We are at the crossroads of continents, in Mediterranean land: generous, sunny and rich in flavors that are at once so simple, subtle and yet so rich.
The idea of transcribing his memory into perfume will quickly become a challenge between the two enthusiasts. As for all other extracts of Jeroboam perfumes, it is the independent perfumer Vanina Muracciole who will strive to transcribe the artistic vision of Abdulaziz in perfume.
Two years after the start of the project, GOZO took its first steps during an exceptional evening at the prestigious Al Hazm Perfumery Exhibition in Doha, Qatar. Now the precious nectar can be found in all Jovoy stores and in a handful of emblematic stores by summer 2020.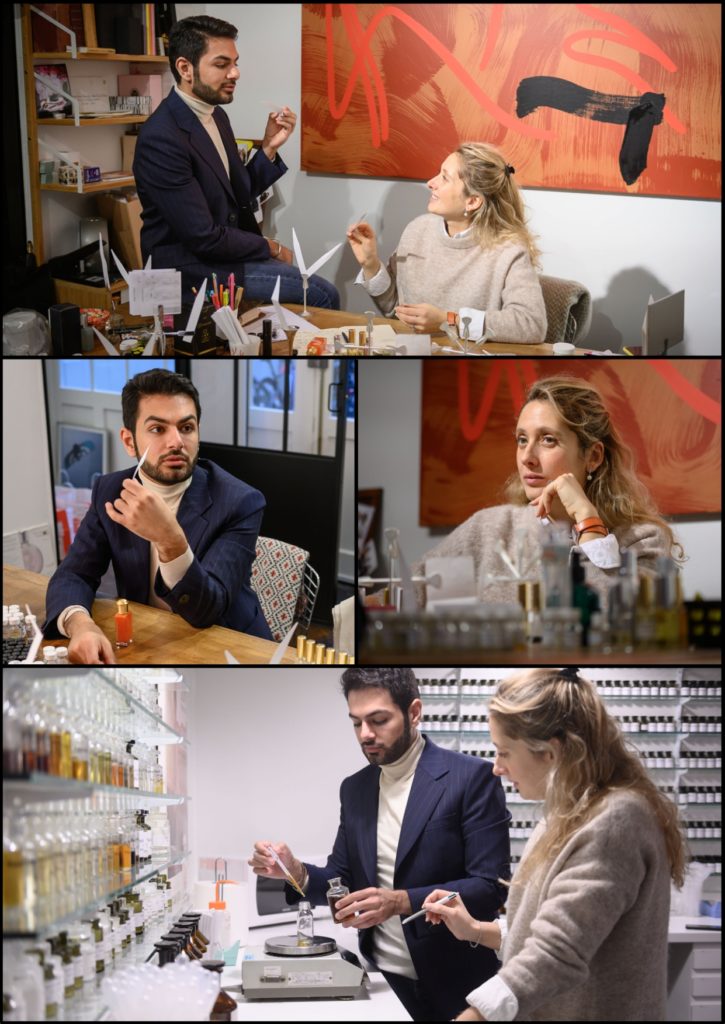 Head : 
Saffron Tuberose Bergamot
Heart : 
Geranium Violet Leaves Cedarwood
Base : 
White Musk Patchouli Ambroxan